On February 20, CARC received a letter from two members of the Moroccan Justice and Development Party Political Bureau, members of the Moroccan Parliament, Driss Adoui and Nawfal Narciri, expressing their sympathy and support to Chinese people in fighting against the NCP. They participated in the First China-Arab Political Party Seminar held by CARC last June. At that time, a profound friendship had been forged between them and China.
The letter is as follows:
We have been following the latest information of the epidemic situation in China. Please allow us to extend our sincere sympathy. At this difficult time, we firmly support China, expressing sorrow for the deceased and their families, and sincerely hope that the infected people can pull through as soon as possible. We firmly believe that China is capable enough to overcome this disaster; we also firmly believe that China will redevelop soon, continue to promote social progress, and seek the well-being of the people.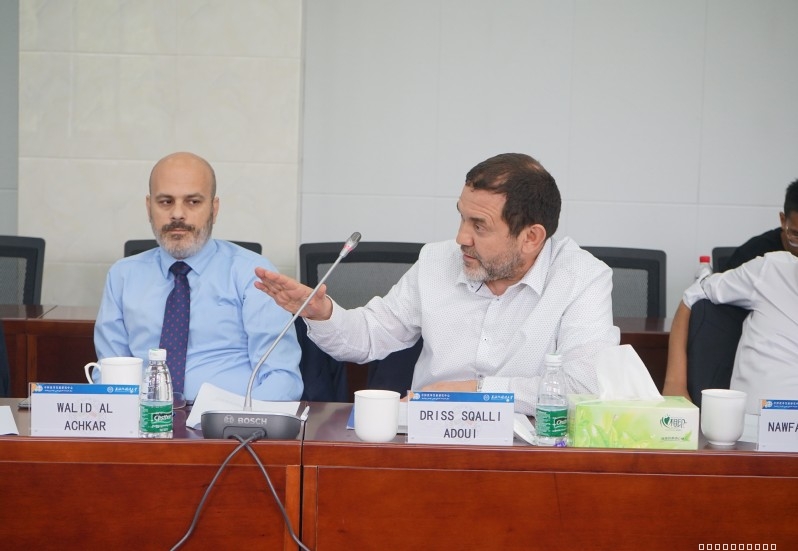 Driss Adoui speaks at the forum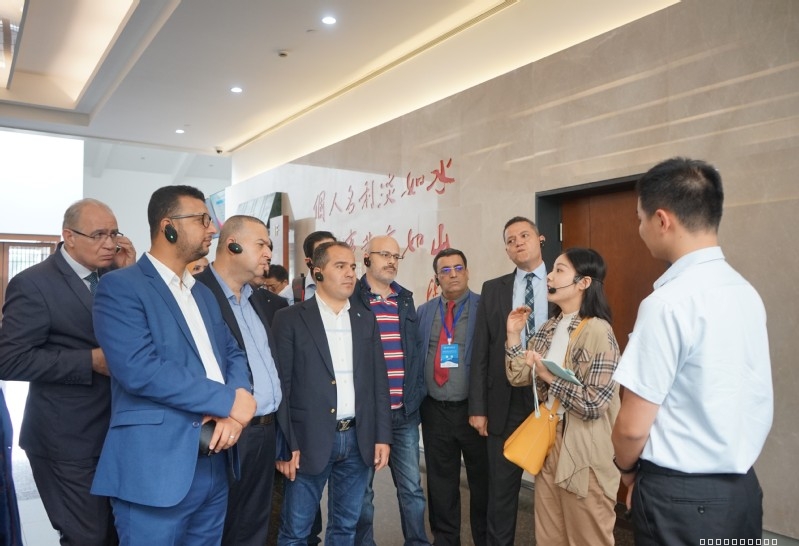 Nawfal Narciri (first from left in front row) visits Chen Yun's former residence