On November 27, Wang Guangda, Secretary-General and Executive Director of CARC; Associate Professor Chen Yueyang, and participants of the 10th Arab Officials Seminar attended the first Middle East Security Forum. The theme of this forum is Security in the Middle East under the New Situation: Challenges and Prospects, focusing on issues such as fairness and justice, multilateralism, development for security, and civilized dialogue.
On the morning of the 27th, the first Middle East Security Forum opened in Beijing. State Councilor and Foreign Minister Wang Yi met with important guests. Assistant Foreign Minister Chen Xiaodong attended the opening ceremony and delivered a keynote speech. He pointed out that peace, security, and stable development in the Middle East are China's expectations, interests, and responsibilities, and stressed the need to build security in the Middle East based on fairness and justice, fostered by common development, and depended on common destiny.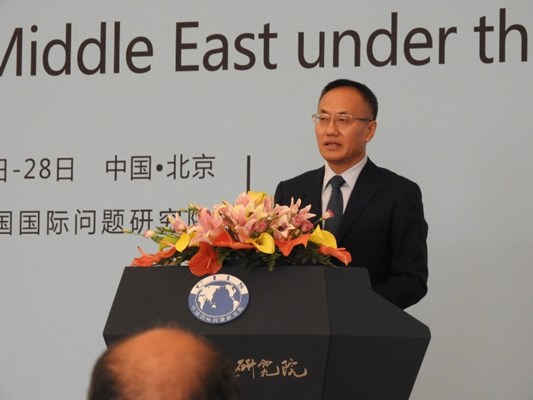 Subsequently, Iyad Allawi, former Iraqi Prime Minister; Jawad Anani, former Deputy Prime Minister and Minister of Foreign Affairs of Jordan; Turki Faisal, Saudi Arabia's King Faisal Center for Islamic Studies; Mohamed Sager, Chairman of the Kuwaiti Council for Arab and International Relations; Ahmed Tikedi, former Mauritania Foreign Minister delivered speeches respectively.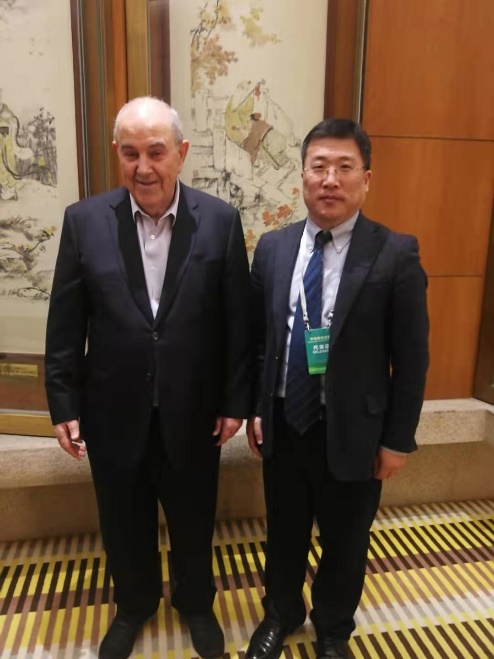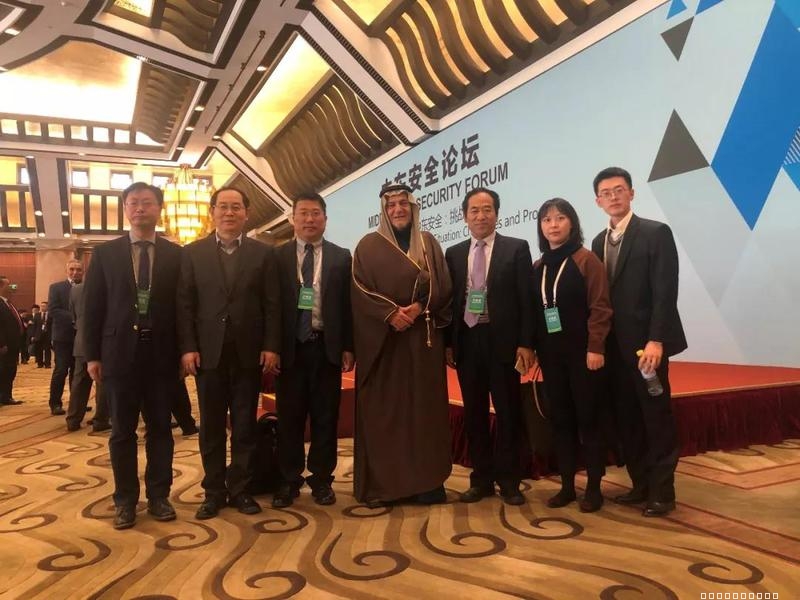 In the afternoon, the conference entered the sub-forum phase, with the topics Importance of Fairness and Justice for Lasting Security in the Middle East, Multilateralism and Solutions to Hot Issues, Development for Security: Conditions and Cooperation Paths, and Role of Dialogue among Civilizations in the Fight against Terrorism and Depolarization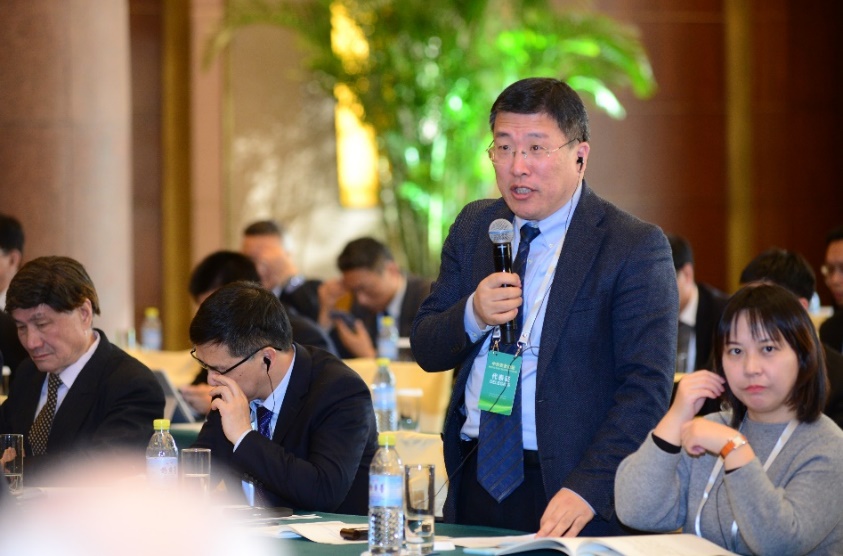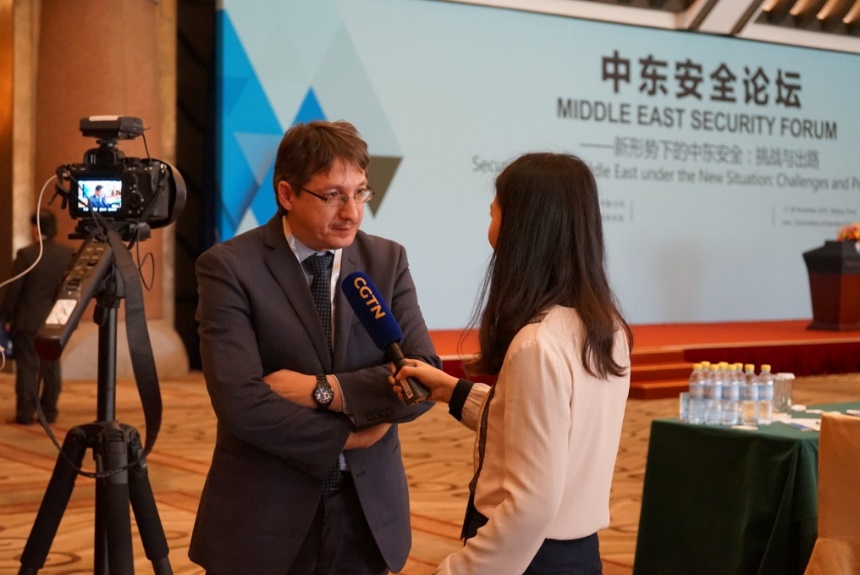 Thirty-one participants of the 10th Arab Officials Seminar of CARC came from 16 Arab countries, mainly officials of the Ministry of Foreign Affairs in charge of Asian-related affairs. During the forum, the participants actively participated in the discussions and were interviewed by the media to express their views on security-related matters in the Middle East.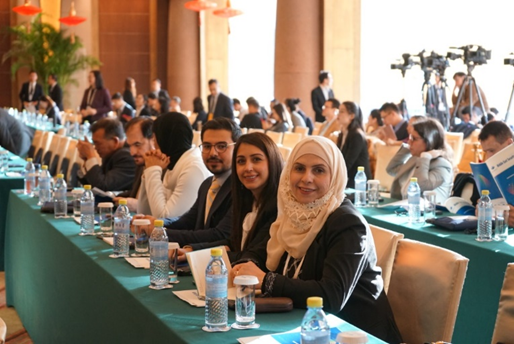 The forum lasted for two days. Nearly 200 people including officials, scholars from the Middle East and foreign countries in the field of diplomacy and security, representatives of China's Ministry of Foreign Affairs and Ministry of Defense, and some former Chinese diplomatic missions and think tank experts attended the meeting. Public opinion generally holds that China's hosting of the first Middle East Security Forum is of great significance.